Encode DVD with Codec H264
Mungkin beberapa banyak yang belum mengetahui klo kita bisa menyimpan film 1 DVD hanya sebesar 600-800mb dengan kualitas gambar yang hampir sama dengan DVD. Sejak munculnya codec H264 sekarang film bisa bisa di convert ke format MP4 atau mkv dengan kualitas video yang menyamai DVD. Waktu yang dibutuhkan memang agak lama jika mesin sudah menggunakan dual core bisa memakan waktu 1,5jam 2 past encode dengan kualitas gambar yang bagus.
Silahkan download program handbrake di situnya http://handbrake.fr sesuaikan dengan platform. SOftware ini free dan sangat bagus selama saya pakai, pastinya sudah support prosesor multicore. Tinggal lakukan petunjuknya dan tunggu sampe selesai.
Saya akan memberikan hasil compare anatara film yang di encode dengan DVD aslinya. So wait to see i'll be right be. To be continued…………
seperti yang sudah saya janjikan. Hasil screen shot perbandingan DVD Movie asli dengan hasil encode dengan codec x264.
DVD Movie asli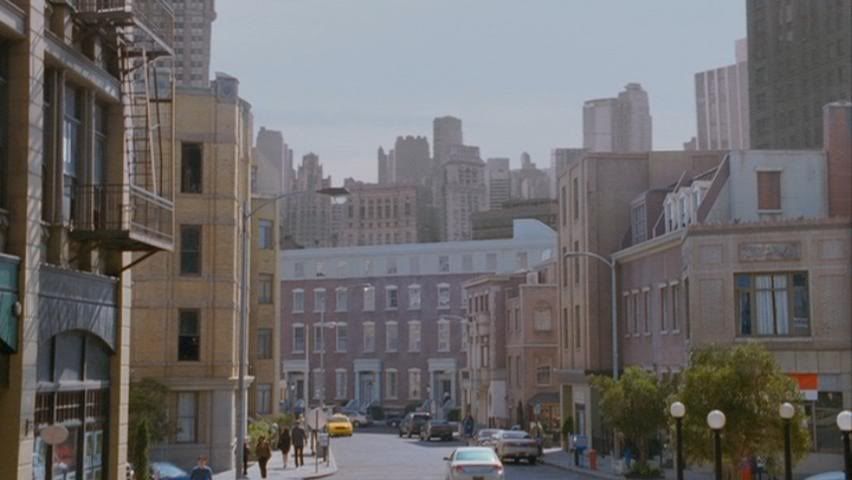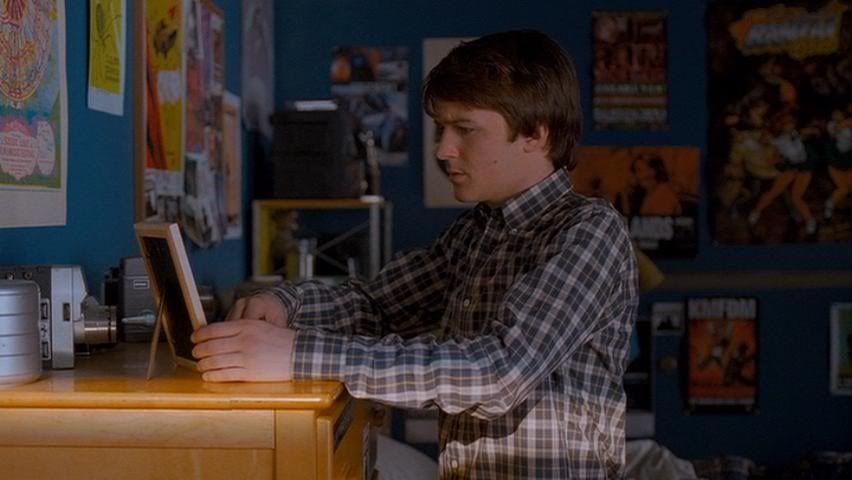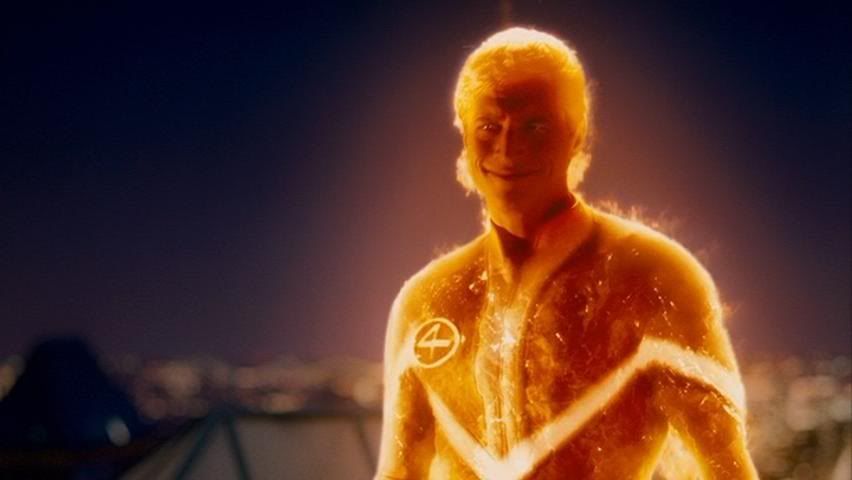 Hasil Encode dengan codec H264